The ultimate solution for gentle and flexible conveying of BULK products
Space-saving and energy efficient conveying solutions
Simatek
Universal Elevator
Simatek Bulk Systems A/S is a company specialised in the mechanical conveying of fragile products.
For the gentle and flexible conveying of products, we offer the ultimate solution. 
Our continued development process on the elevators has resulted in a broad variety of pendulum bucket elevators 
which have been customised according to the comprehensive demands of the industry to in-house transportation of fragile products.
Unique for its flexibility and for conveying fragile products, Simatek Universal Elevators give particular consideration to the quality and structure of the product.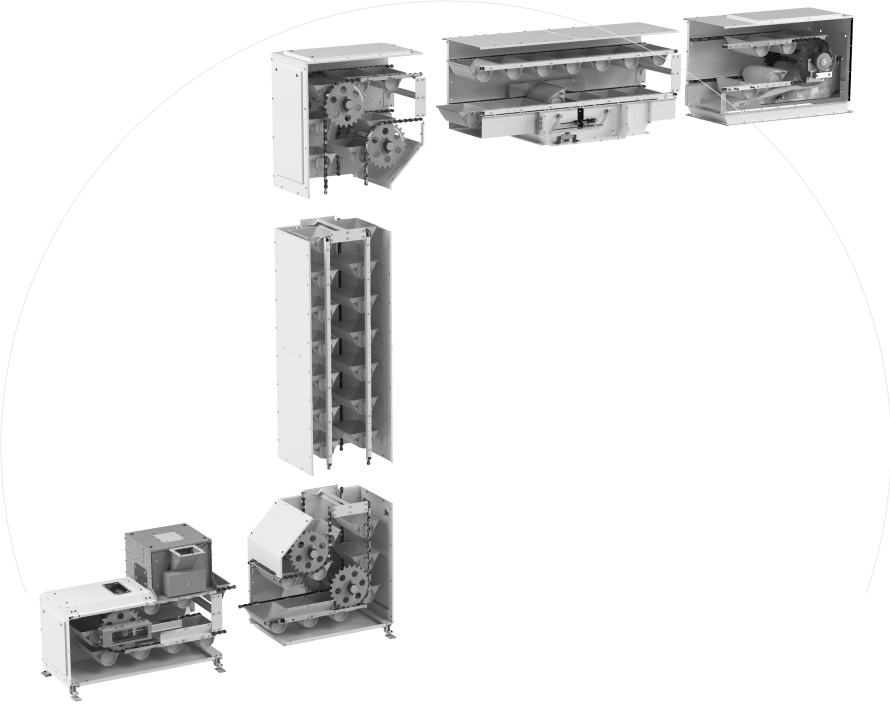 Simatek Universal Elevators are applied all over the world by leading producers of fragile products such as enzymes, minerals, plant seeds, foods, pet food and aqua feed.
With our flexible elevator construction forms we are able to accommodate almost any demands to in-house transportation.
Conveyors
For Different Industries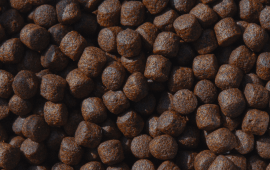 A long-running development process on the elevators focusing on reliability and maintenance and a flexible
Read More
Next Generation
Technology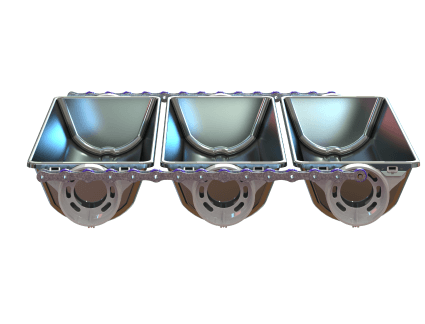 Pendulum Buckets without overlap