Transporting, Securing, and Lifting of Ferromagnetic Objects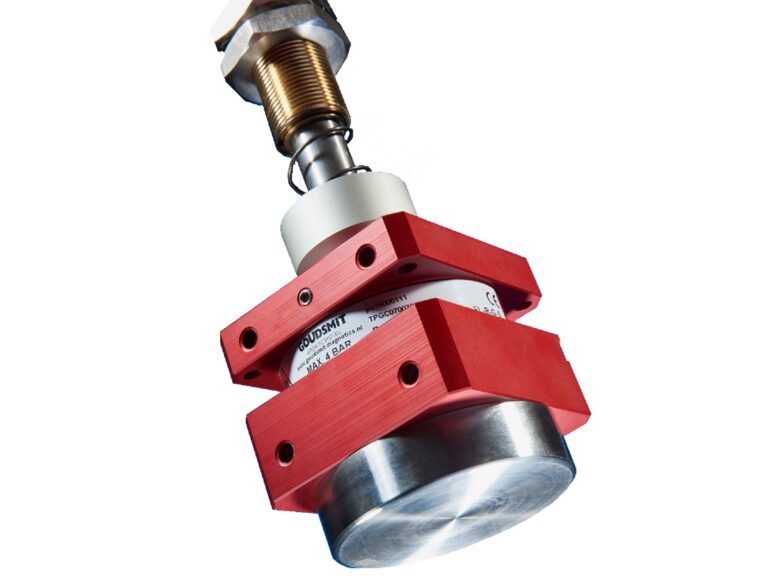 Magnets for handling are used for the transportation, transfer, securing, and lifting of ferromagnetic products. The possibilities for applications are countless. These magnets can be used for handling, transporting, and lifting steel sheets, profiles, and nails. They are also an ideal solution for lifting cans or glass containers (with steel lids) or for holding, moving, or adjusting steel products.
Demagnetization systems are also part of Goudsmit's program – they reduce undesired magnetism that develops in steel products or tools after various process steps or when in contact with magnets.
In-house test center at Goudsmit in the Netherlands
Delivered according to customer needs and requirements
60 years of experience
Quality and reliability
Removal or reduction of unwanted magnetism Undesired magnetism costs both time and money. It attracts dirt, dust, or adhesive materials, reduces the quality of the
read more »