Metal detectors for the plastic industry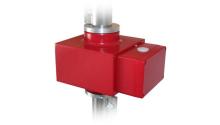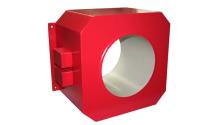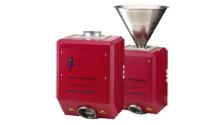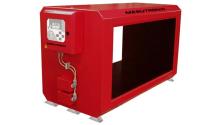 For several years, Mesutronic has been at the forefront of developing industrial metal detection technology for the plastic industry. The technology ensures your production, your investments, and enhances the quality of your products.
The extensive know-how combined with continuous research and development makes Mesutronic's products the optimal choice when it comes to tailored solutions, including "high-line" speeds, complex production processes, or challenging environments.
In order to offer the optimal and most economical solution, detectors, conveyors, rejection systems, as well as electronics and control systems can be combined individually.